dv 'n' mb *
---
The nom de plume of Massachusetts-raised, London, England-based singer/songwriter and producer Woodson Black, Haux …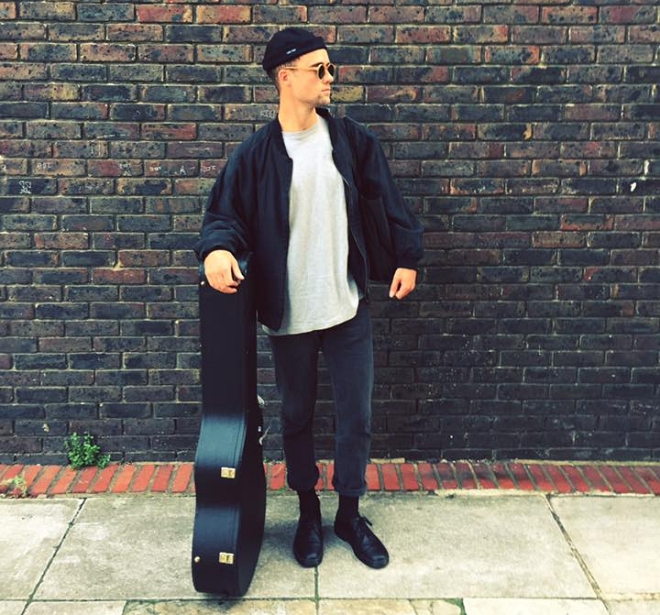 … delivers a dreamy fusion of indie electronic, pop, and folk that invokes names like Bon Iver, C Duncan, and Benjamin Francis Leftwich.
Black spent his formative years soaking in the lush beauty of the Berkshires, and that pastoral aesthetic can be heard in his music.
After attending Northeastern University in Boston, Black landed an internship at a record label in London.
There he immersed himself in the music scene, both through writing and photography, …
… as well as composing, and in 2016 he released his debut EP, All We've Known, via Akira Records.
From APPLE Music   ~ James Christopher Monger
2017 was a pivotal year for Haux, the multi-media-silhouette of Woodson Black.
From his quiet home in the Berkshires, Massachusetts, the photographer-turned-musician carefully curated each step of …
… his debut EP '
View original post 574 more words