dv 'n' mb *
---
---
PAAX a musical project born in Tulum, flows across the energetic mexican land and …
… spreads to the world creating music with sensitivity and awareness, from the soul.
PAAX emphasizes an ethnical vibra with organic and vivid sounds which …
… melted together with modern sounds and mistic notes, …
… invites to sail into a deep and internal trip to enjoy happy moments, eyes closed.
Germán Wagener y Nico Dumont generating sonorous alchemy from the beats and subtle textures.
Beating deep and rithmically on the bass… Hernán Ripoll …
…the tribal touch on the percussion… Jose Luis Perez,…
… counting also with the valuable collaboration of Pablo Corso on guitar and Leandro Sokur on keyboards.
PAAX visual artistry is created by Sofía Zavali, …
… a young 21 years old plastic artist unveiling PAAX's essence through her paintings.
From PAAX (Tulum) Official Page
---
---
---
---
---
---
---
---
---
---
---
---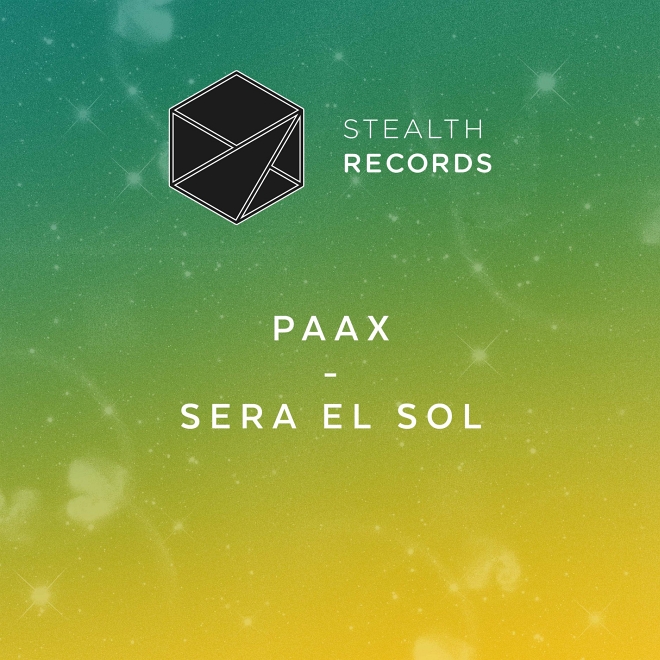 ---
---
---
---
---
---